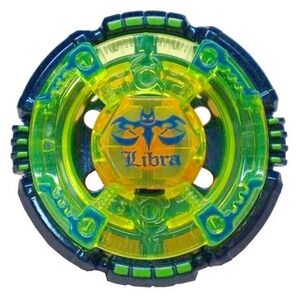 Limited edition beys are beys which have a difference from normal bey such as colors and parts for example,
Infinity Libra GB145S
and
Quetzalcoatl_90WF
.
Vulcan_Horuseus_145D(Hasbro released this as a Starter) 
L-Drago_Destructor_Gold_Armored_Ver.
To name a few.
You often get them at WBBA Events. At some USA Events you can get some Limited edition free stickers and a voucher. Both of these products are for taking part.
Ad blocker interference detected!
Wikia is a free-to-use site that makes money from advertising. We have a modified experience for viewers using ad blockers

Wikia is not accessible if you've made further modifications. Remove the custom ad blocker rule(s) and the page will load as expected.